Introducing Freedom's Got Talent – The Ultimate Talent Competition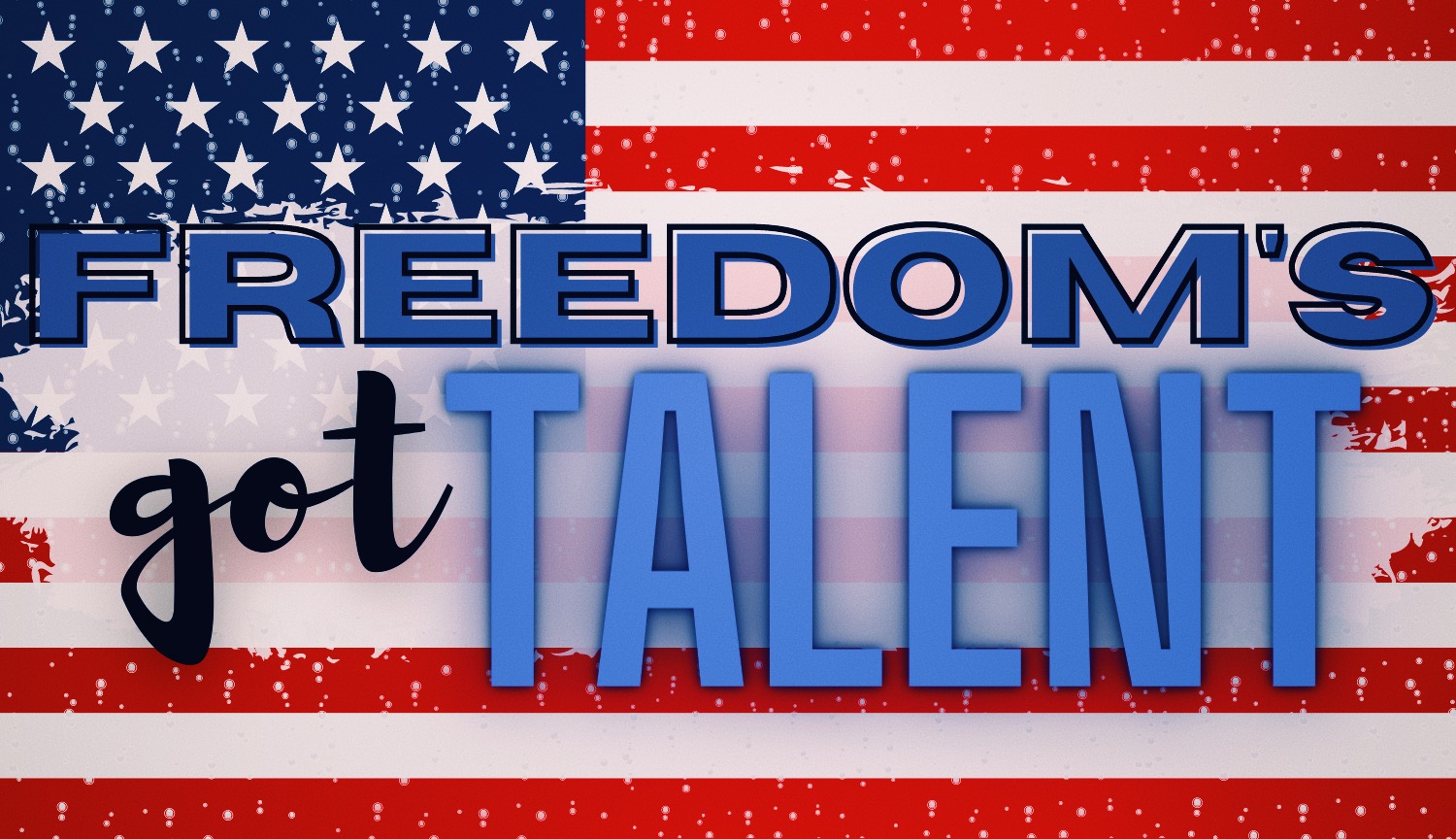 Here's What You Need To Know:
• One entry per quarter.
• Only Company Drivers or Lease Drivers are eligible, no family members or friends.
• Must be currently employed to be eligible.
• Must submit video to Laura Whatley via email.
• Video must be no longer than 5 minutes.
• Talents may include (but not limited to) singing, dancing, instrumental music, skits, magic, comedy, martial arts, juggling, etc…
• No profanity, insensitive subject matter, or risk of injury will be permitted.
• Deadline to submit video is last day of each quarter.
• $250.00 will be presented to Winner each quarter.
Email Laura Whatley A Video Of You Doing Your Talent To Try & Win The Grand Prize Of $250.00!! Remember To Have Fun! Now… Let's See Those Talents Drivers